POLYMERS PAINT COLOUR JOURNAL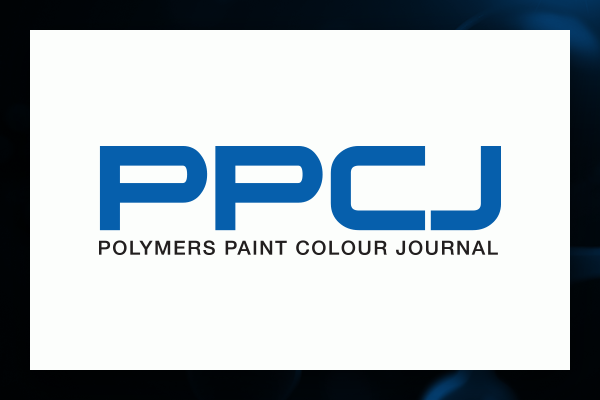 Since 1879, the internationally respected Polymers Paint Colour Journal has been providing news, in-depth features and insight into the latest developments, making it the longest serving journal in the coatings industry.
As technology constantly changes, you can be assured that PPCJ is still at the cutting-edge, ensuring that those all-important pieces of information are made available to your customers.
Each issue carries the latest on new regulations and legislation as they affect your industry and, importantly for today's market, alerts the trade to areas of growth and new territories for business.